B
athtub
D
rain
M
anufacturer
Guangyu Copper is the leading manufacturer having more than 21 years of
experience in commercially applied drains and home drainage
GET A QUOTE
Product Collection
The leading manufacturer has more than 21 years experience in commercial applied drains, including: basin drain, floor drain, bathtub drain, dish drainage, pipe joint, toilet accessories, etc.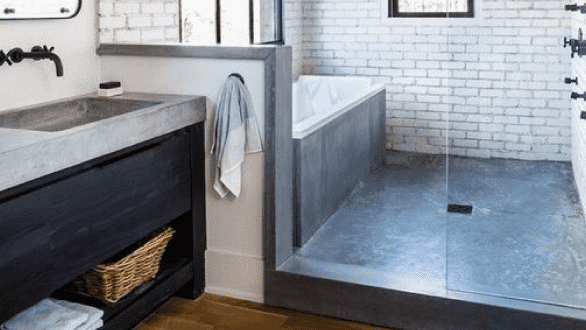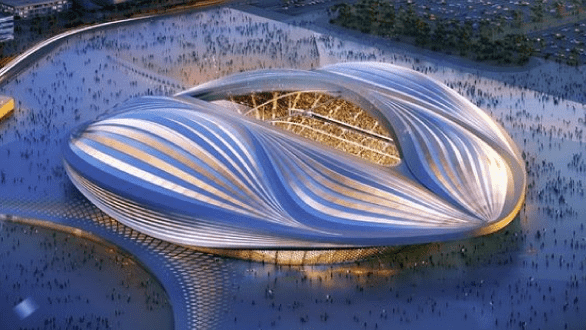 Why Choose Guangyu?

Affordable
Branded Products
With our retail & project experience, we offer technical support from professional architects, designers, developers and consultants. A detailed and thorough service helps us to provide affordable and reliable brand products that satisfy customers' design and budget requirements.

Certified
We have the CUPC Certificate for North America market, CE Certificate for Europe. The ISO9001 1:2000 quality system also carry out according to our own Status, All the staffs much be trained before their position.

Rich retail &
project experience
We have nearly 20 years of experience in design, manufacturing, and service for the markets of North America, Australia, Europe, South America and many other countries.

Thorough Service
Our main products: basin drains, bath drains, floor grates, kitchen drains, adapters, closestool fittings, towel racks, wastes, sanitary products, valves, and etc. We also accept the OEM or ODM orders from customers.

Our Value
1. Maximize the customers' satisfaction. 2. Provide the best products. 3. Protect the stakeholders' benefit. 4. Enterprise and employee grow together. 5. Contribute to society.
Our Clients
They are all awesome people.
We never doubt the choice of Guangyu as our long-term supplier, their excellent service and shower drains are entirely worthy of our trust. Guangyu drainage's latest production process not only reduces production costs but also provides us with more profit.
Get a Free Quote
They are truly committed to providing us with the highest quality and most reliable service.