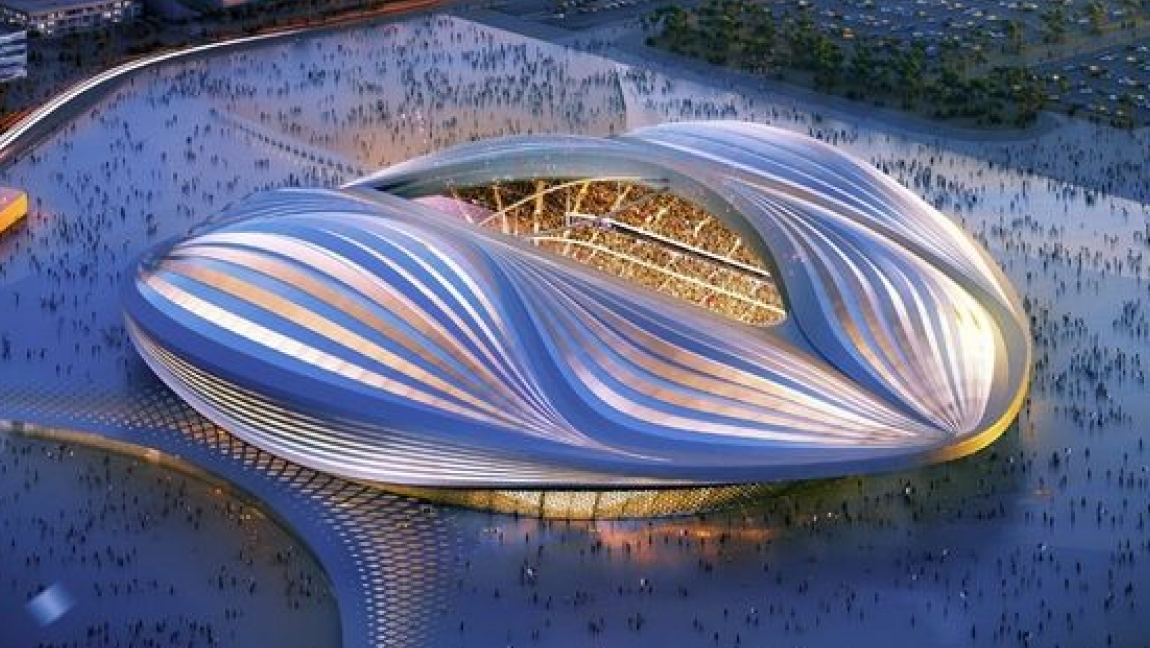 2022 FIFA World Cup Stadium in Qatar
Talking about stadiums at Qatar, there are plans to expand the three already existing stadiums and constructing nine new stadiums for the upcoming World Cup in the year 2022. Many stadiums in Qatar are of national importance, and guided stadium tours are provided for tourists. Originally opened in 1976 but renovated in 2005 to adjust more spectators, the Khalifa International Stadium is the shining image of lavish sporting in Qatar. Also known as the National Stadium, it is a multi-purpose stadium which includes sports like football, track and field events and has been a host to the Asian Games, the AFC Asian Cup and many friendlies in football. The Thani bin Jassim Stadium is another multi-purpose stadium in Qatar, which is mostly used for football matches, and has been a host to various international matches. Another important stadium is the Ahmed bin Ali Stadium, which is again multi-purpose and is home to the Al-Rayyan Sports Club. This venue is set to be totally renovated for the World Cup.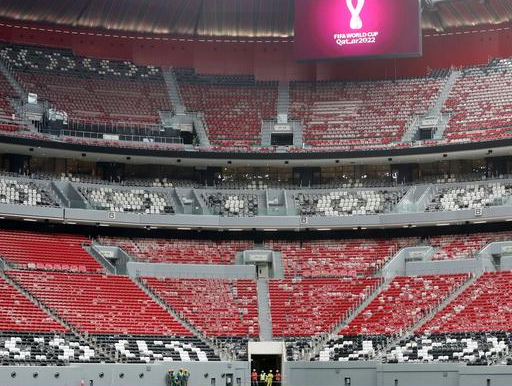 Improving Sub-surface Drainage
Sub-surface drainage can be effective at removing excess water from the rootzone during high rainfall events and for reducing the water table. These systems assist in moving water out of the soil profile by providing a pathway for "excessive" or "drainable" water to leave the soil. They work the best when good surface and internal drainage are in place. There are a few commonly used systems to help improve sub-surface drainage including pipe drains, interceptor drains (also known as French drains), trackside drains, strip drains and sand-slit drains.